Kingsday / Koningsdag Amsterdam
KingsdayAmsterdam 2015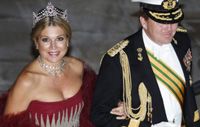 Kingsday is one of the highlights in The Netherlands and Amsterdam. It is the national holiday to celebrate our Kings birthday. It attracts many (gay) tourists from all over the world to enjoy the flee markets and street parties all over town.
When Queen Beatrix was still ruling the country the name for this day was Queensday, now her son Willem Alexander took over the name of the event was changed to Kingsday, and so also the date for the event.
Streetparties and flee markets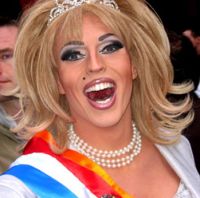 The street parties and the flee markets around the city will start early in the morning. So just strawl around the Jordaan neighborhoods or view all the little boats at the canals. Check out the Reguliersdwarstraat or the Amstel for a drink and a dance. Or head to the Museumplein for a big outdoor events. Wear someting Orange (the royal colour)!
Date change
As from 2015, Kingsday will be celebrated on the 27th of April. Make a note in your agenda!
Visit Amsterdam for Kingsday
All hotels usually get fully booked for Kingsday in Amsterdam. So if you plan to visit make sure you book your hotel now. See our hotel page for recommendations or look for a hotel or apartment on the map. Many hotels offer free cancellation, so you can always change your mind.
hotels and apartments